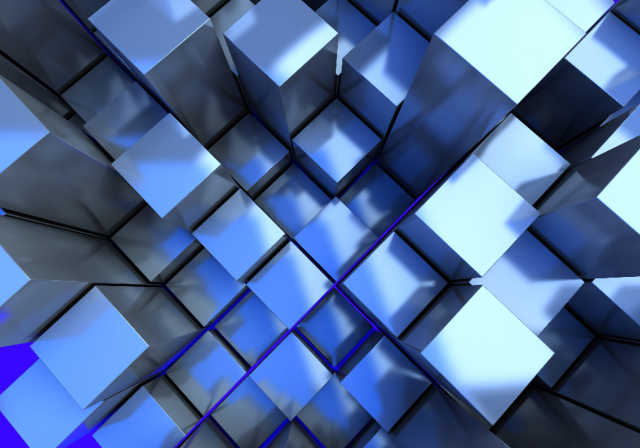 Azure AD B2C is our Foundation
Our solution is built on top of Azure AD B2C, bringing you the best-in-class security, scalability and reliability.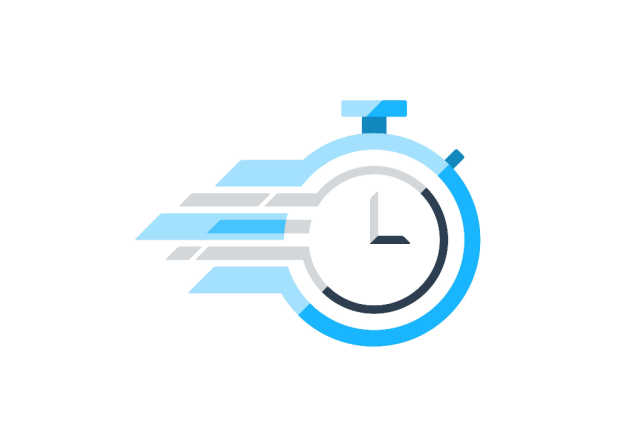 Achieve Quick Return on Investment
Our solutions can be deployed into your Azure Environment in less than 2 days. You can integrate our first application and go to production in less than 2 weeks. If you want us to host it for you, it will be even quicker.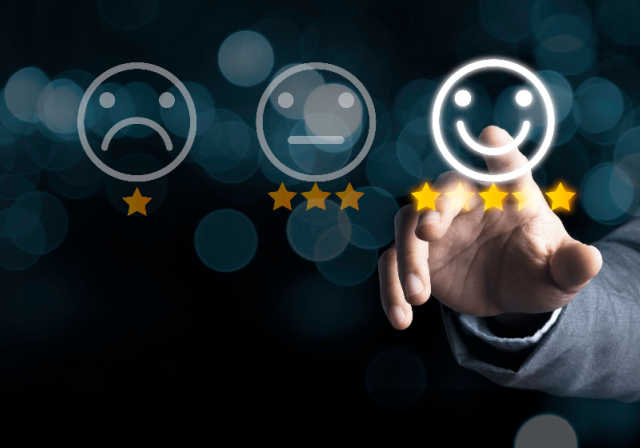 Delight your Customers
Our IAM solutions are highly customizable, localizable and can make it easy for your customers to authenticate. You can enable many of these functionalities with just a click of a button!.